Erredue Group is a mechanical machining specialized group, it's composed of three company.
We can boast of a decade-long experience that allows us to grow up and achieve what is our mission.
Our History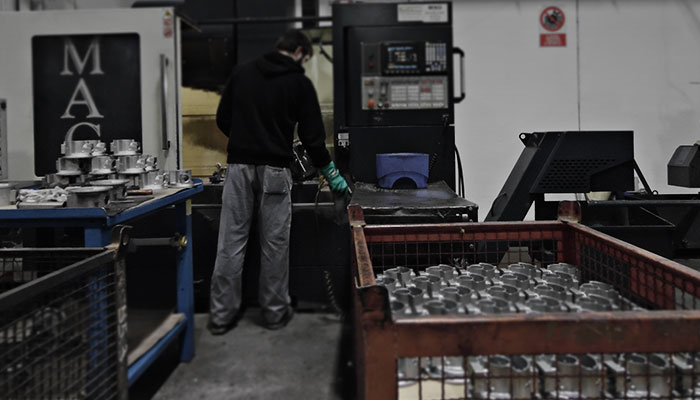 Thanks to the past, you could understand how much devotion and passion we ever used in ours works
Machining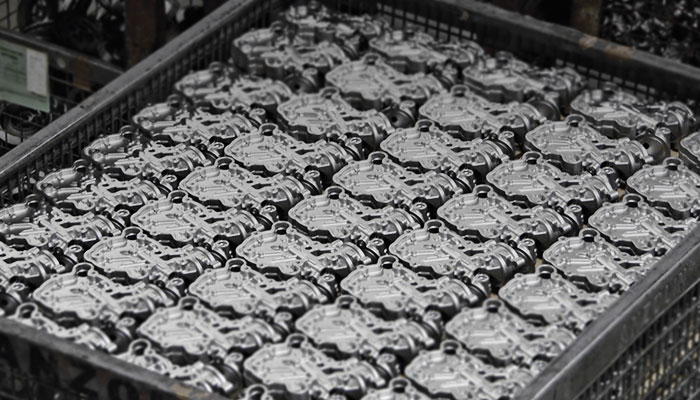 Our company deals with machining, sandblasting, tumbling and taping.
Thanks to ours certified suppliers we offer other services like turning, brightening, painting and cataphoresis.
Contacts
Address: Via Zona Industriale Iᵃ Strada 30030 Fossò (VE)
Phone number: 041 41 65 500
Mail: info@erreduegroup.com
Our Mission Offer a precise and quick service, organising it without overlook the occupational safety. That's the only way to be a stable company.